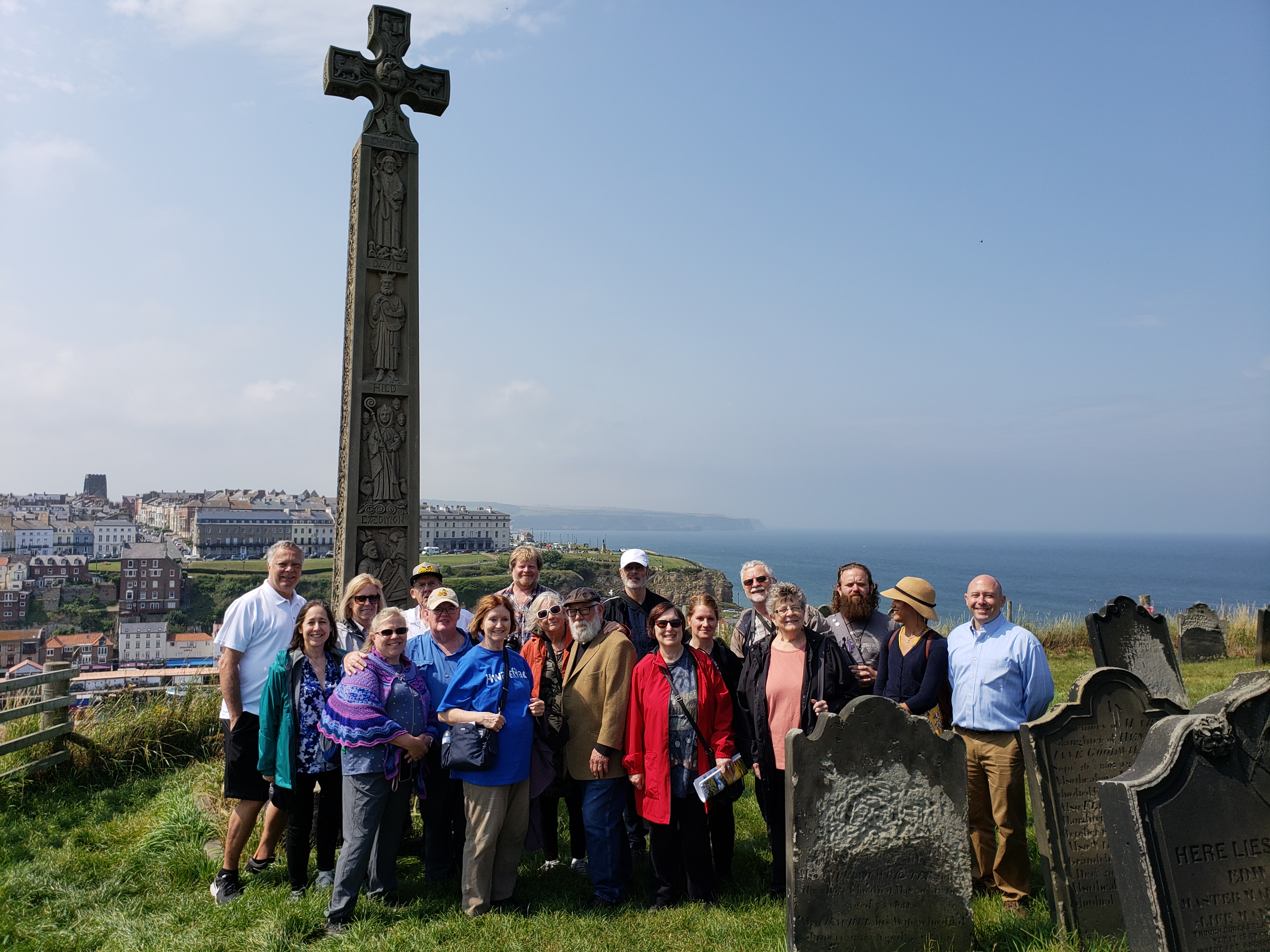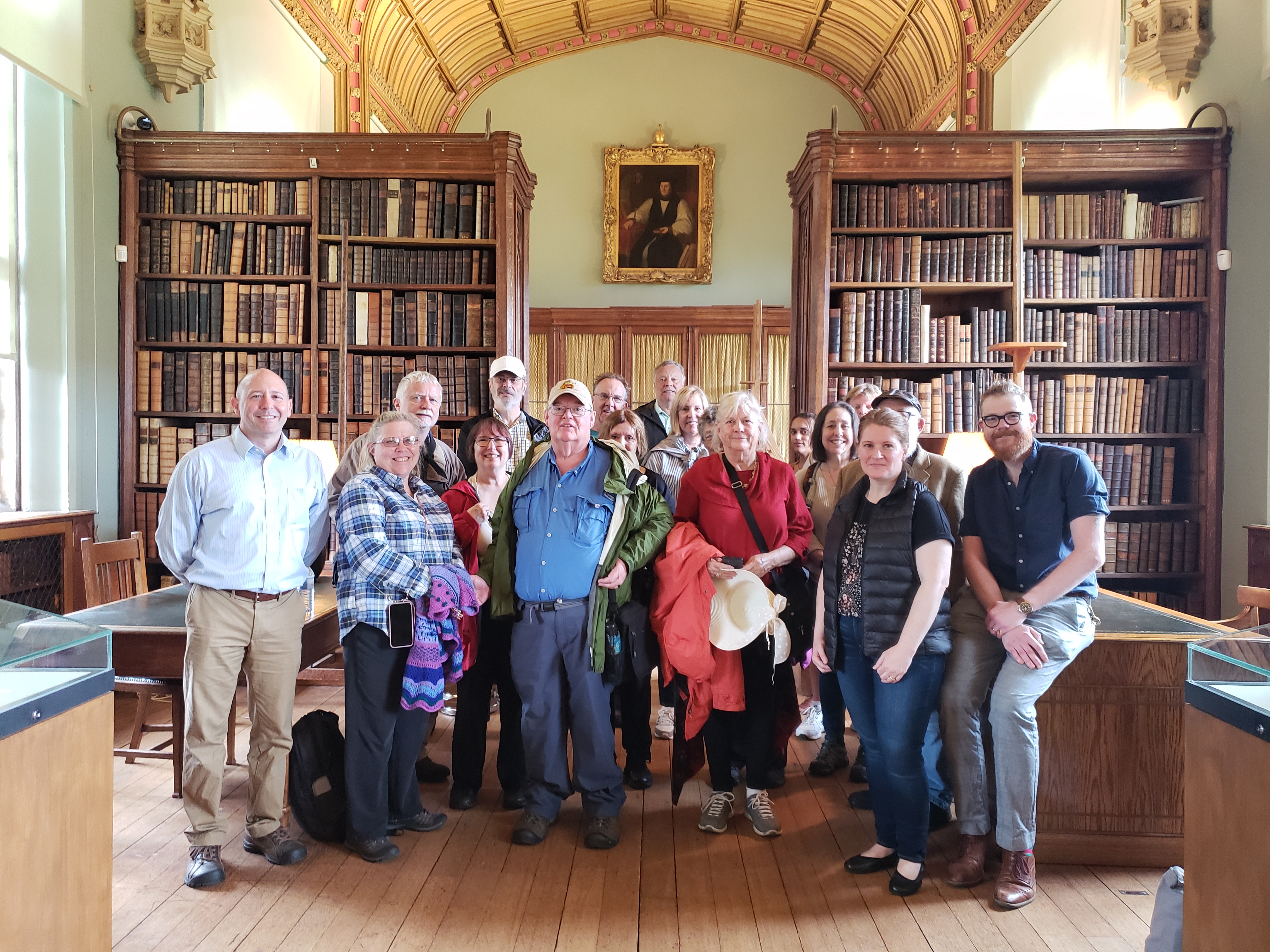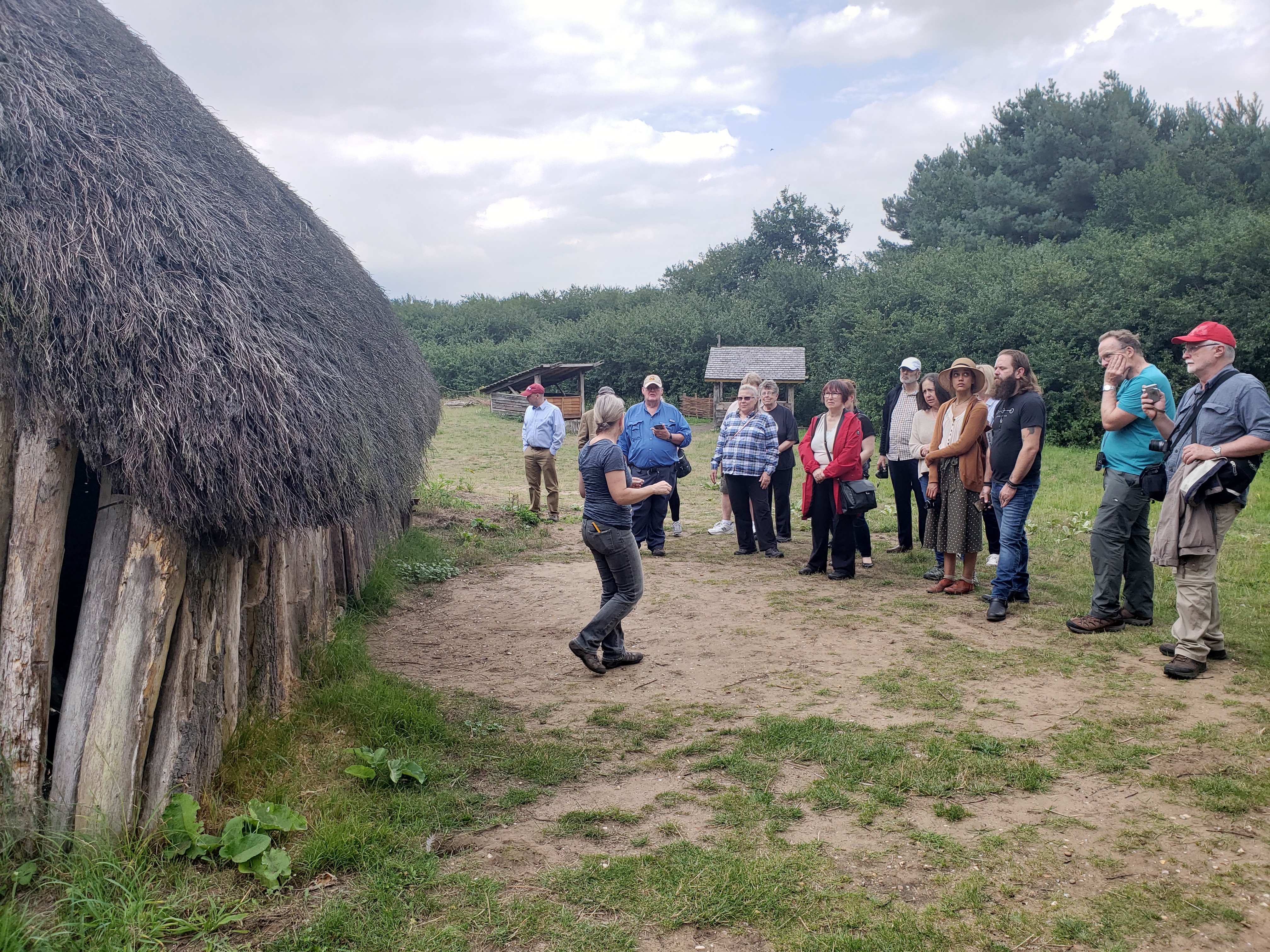 A Chat with a Sojourner
This month we speak with Eric who joined us this year on Anglo-Saxon Britain. Read why Eric and many more continue to travel with Scholarly Sojourns!

What was the main reason you chose to travel with Scholarly Sojourns?
There were three reasons I chose to travel with Scholarly Sojourns. I was interested in visiting places where my ancestors lived (and fought) so long ago. I had studied English history in college, but those studies did not cover Anglo-Saxon Britain and I loved the opportunity to travel and learn with Prof. Mike Drout.
What was your most memorable experience on your sojourn?
That is a hard question to answer because there were so many memorable experiences. One that stands out was our visit to Whitby. It was a beautiful day and the abbey was stunning, sitting in the field above the River Esk. The view of the river and the town was spectacular. Reciting Cædmon's Hymn together with Prof. Drout was unforgettable and the fish and chips were great.
To what degree was your travel experience impacted by your expert sojourn leader?
Prof. Drout's participation made the entire experience truly exceptional. It was wonderful to hear him recite various pieces in Old English and to hear his stories about such things as making parchment. I could have listened to him all day every day.
How has your sojourn impacted your life since you have returned home?
I have been going through all my pictures and organizing them into a PowerPoint presentation that includes a lot of my family history. I am pleased to know that this is something that my children and grandchildren will have. It has also inspired me to read Beowulf again – this time because I want to!