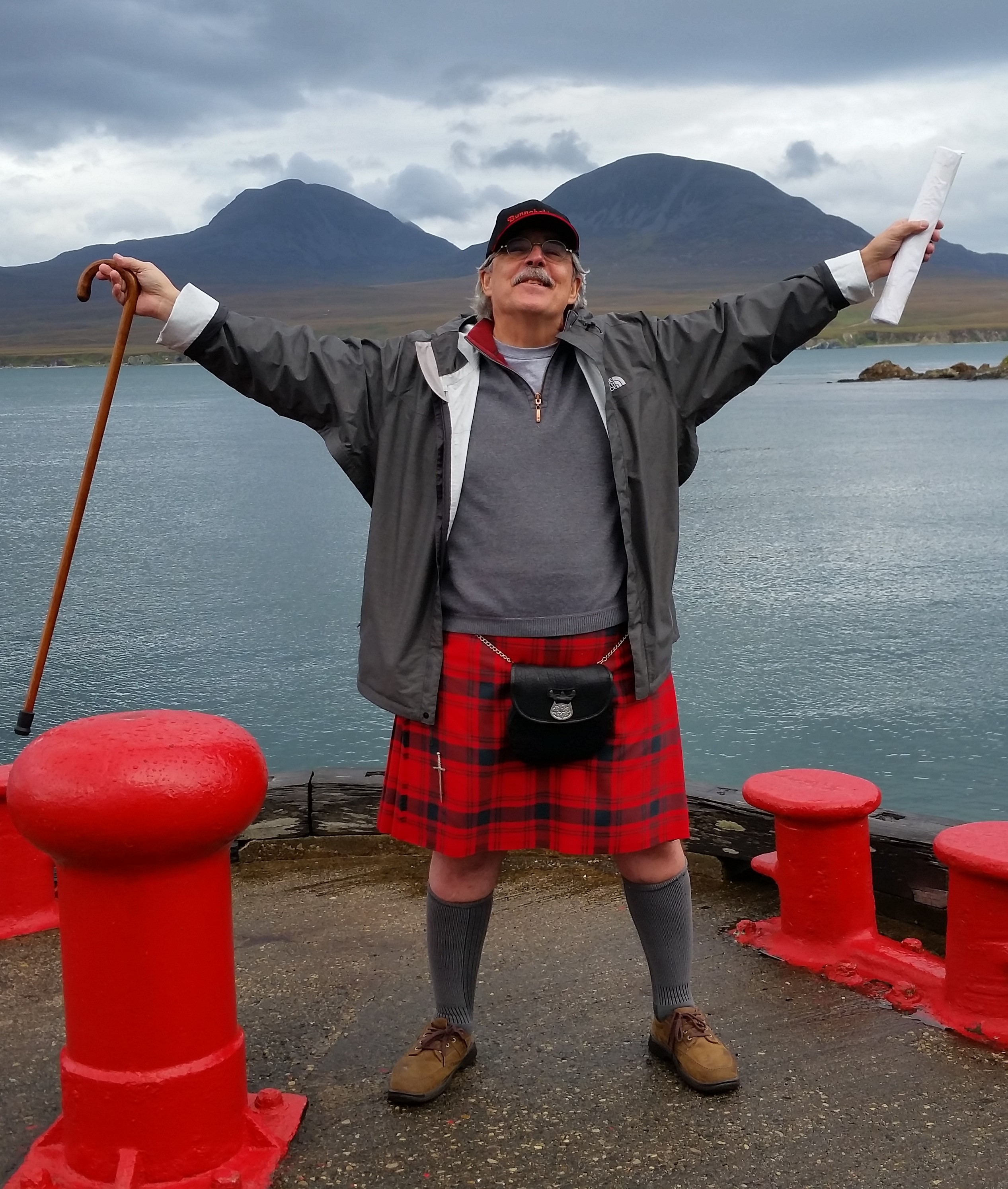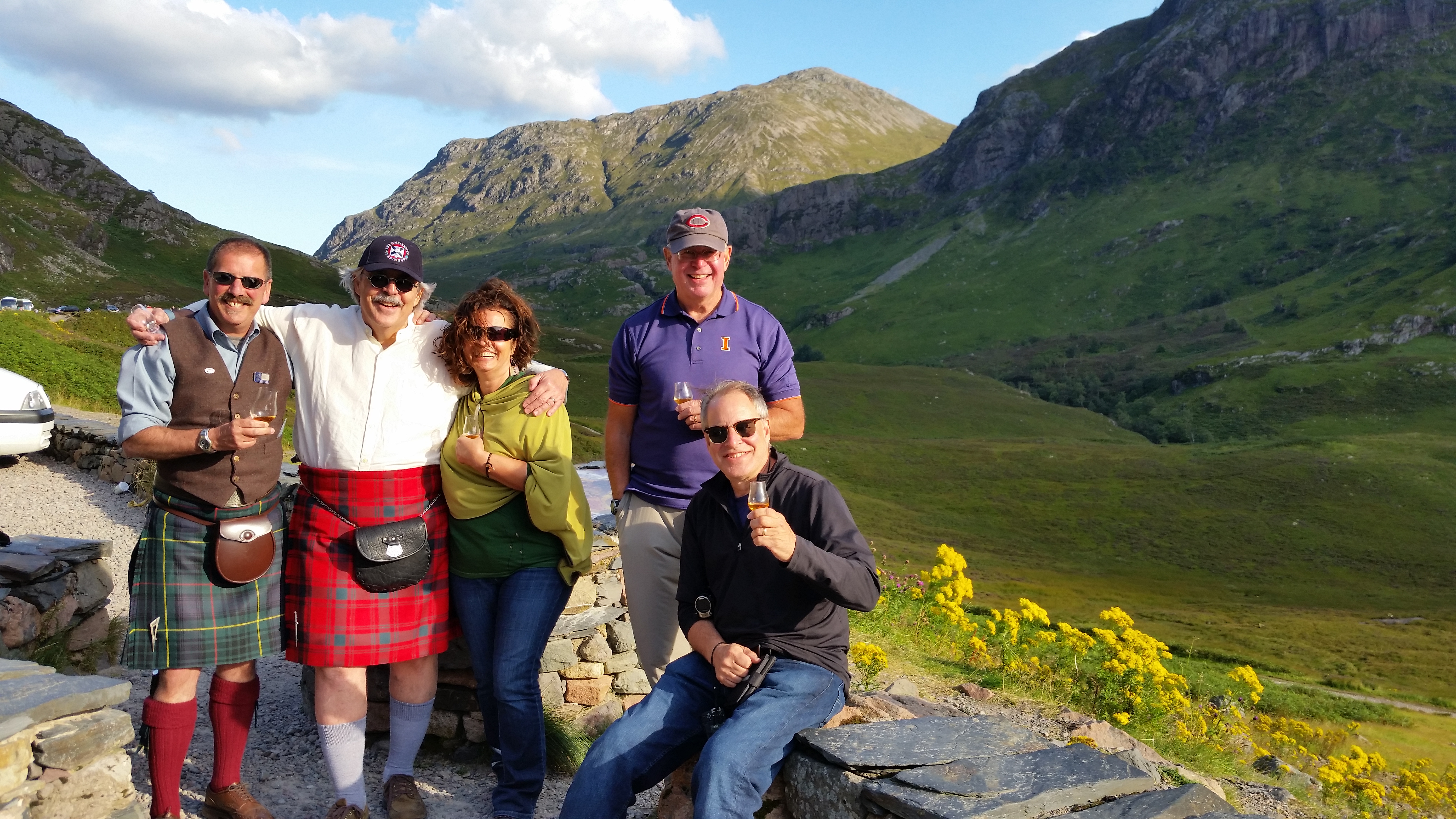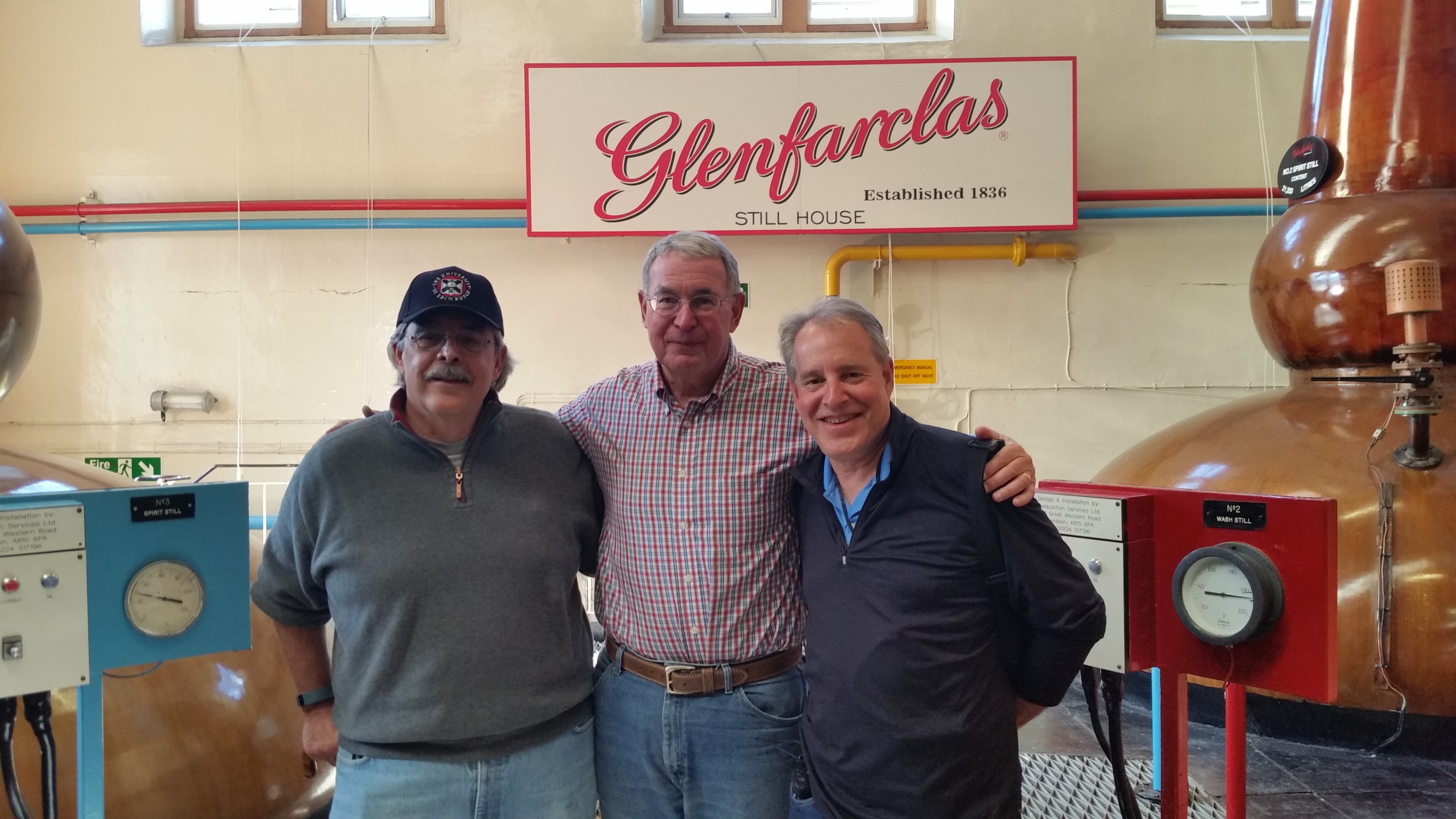 A Chat with a Sojourner
Robert (Bob) Krizek, from Muncie, Indiana, took his first trip with Scholarly Sojourns in September, 2015— Scotch Whisky in Depth. Bob was so delighted with his first travel experience with us that he returned for Scotch Whisky Connoisseur in both 2017 and 2018! We recently asked him a few questions about his travel experience and what keeps him coming back to Scholarly Sojourns.

What made you initially choose Scholarly Sojourns?
When I travel, I hate to worry about what's next – whether that's where we will be resting for the night, what we are having for breakfast, or who is handling the luggage. I only want to focus on enjoying and learning while on my vacation. Reading the amazing detailed itinerary of activities, programs, and lodging that Scholarly Sojourns provides gave me confidence I was booking a special travel program. All I had to do was to sit back and just enjoy the ride. Scholarly Sojourns took care of everything else and the comfort that provided was indescribable. I was able to relax and learn while Scholarly Sojourns took care of the rest. I was also very excited to see that the tour was led by a recognized expert who would always be on hand to answer any of my questions.
What are some of your personal highlights you experienced on your previous sojourns?
A group of friends from high school and I traveled on Scotch Whisky in Depth together. During a break period while visiting the Glenfarclas Distillery, the distillery manager pulled us aside to give us an exclusive showing of the casks in their warehouse. Once there, he asked us to name a year. We told him that we all graduated from High School together in 1966. He then marched us through the warehouse to a cask of Glenfarclas whisky that had been distilled in 1966! He pulled the cork and three high-school classmates shared a 49-year-old dram together while celebrating our life-long friendship and savoring this once-in-a-lifetime experience. That was simply unforgettable!
What separates Scholarly Sojourns from other tour operators you have traveled with?
The detail that our Sojourn Leader (Ronnie Berri) provided is completely unmatched. He was not simply very knowledgeable, he was an undeniable expert in his field. In addition, the staff at Scholarly Sojourns were patient, kind, and ready to address all my questions. I have traveled with many other tour companies and with them I got just a surface level experience. Their guides had obviously memorized a script. They recited all the facts, but when asked deeper questions, they were stumped. By contrast, the ability to interact with an expert who has devoted his life to researching the subject of the tour is something which dramatically sets Scholarly Sojourns apart from the rest. But this is just one of the many reasons I continue to travel with them. Others include their amazing attention to detail, the spectacular, once-in-a-lifetime experiences they deliver, and the care and concern of their tour managers and other staff.